A World of Pink is a new health facility established by Board Certified Fitter Christine A. Guarino, RDH, CMF, CFm to meet the needs of women in all phases of breast aftercare, augmentation, reduction, reconstruction and natural breast support.

---
Our Mission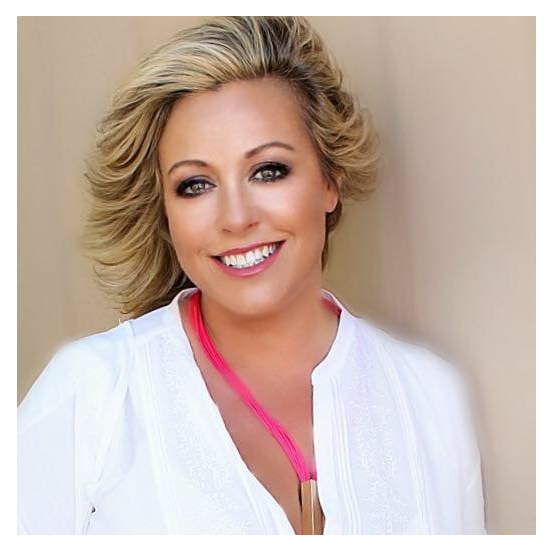 It is common for some women to lose confidence from the side effects of lumpectomy or reduction procedures. For many women, breast reconstruction may be out of reach or undesired, but that doesn't mean that asymmetrical breasts are a permanent tribulation. Prostheses can act like a bridge for more permanent solutions during any reconstructive process.
We at A World of Pink have made it our mission to provide women with the opportunity to restore not only confidence, but also breast symmetry and positive body image. Through the use of breast prostheses and top-quality supportive bras, we are helping women... one fitting at at time.

It's all about the NEW YOU!
---
Mastectomy or Lumpectomy
Over 232,000 new cases of invasive breast cancer were diagnosed in 2014. In the wake of this epidemic, women who have had a mastectomy or lumpectomy are left feeling unbalanced and insecure.
Finding the right bra for your breasts after surgery can be exceedingly difficult; not only is comfort a concern but the size and fit as well. The wrong bra can leave you uncomfortable, asymmetrical, and unsupported.
Christine A. Guarino, RDH, CMF, CFm is making strides to help women find balance and newfound confidence. Having received her certification in breast fitting from A.B.C. and B.O.C., Christine measures and fits each client with the proper supportive bras.
A World of Pink also offers pocketed bras for patients who are interested in breast prostheses; custom nipple prostheses are also available.
---
Augmentation or Reduction
Breast augmentation is the most common form of elective surgery performed in the United States. Just over 300,000 breast augmentation surgeries were conducted in the United States in 2011.
Breast implants add weight to the breast, which can affect the shape of the breast and increase scarring without the right support. A proper, supportive bra is key for preventing sagging.
After any breast surgery, it is important to be mindful of preventing surgical incisions from beign exposed to excessive force, abrasion, or motion during the healing process. Your doctor will provide you with specific instructions for caring for your breasts, including having an educated, certified fitter to custom fit you and your new breasts.
A World of Pink bras prevent pressure marks and skin irritation by customizing your exact fit. Our products are made of skin-friendly material and are sized by our certified fitter.
---
A World of Pink Videos
Welcome to A World of Pink!
---

Upcoming Events



Join us at our next event! We'd love to see you there!